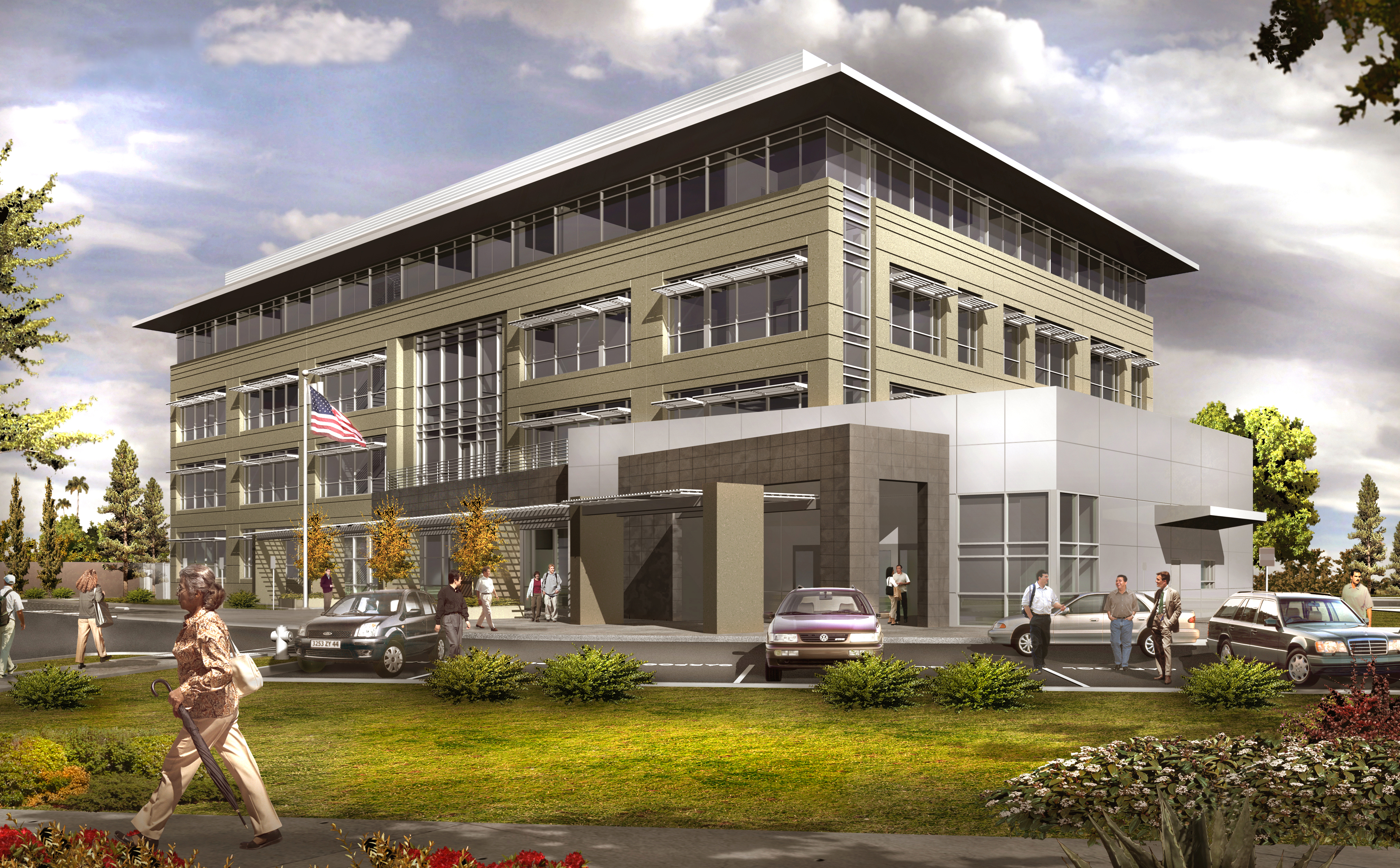 Folsom Cordova Unified School District
Education Services Center
Rancho Cordova, California
ARCHITECT
Rainforth Grau Architects
ARCHITECTURAL FEATURES
Four story, 73,722 ft2 building.
District office and warehouse for entire district.
Executive board rooms, offices, cafe, and district print shop.
MECHANICAL FEATURES
ŸSelf-contained/stand-alone mechanical systems.
High efficiency chiller system.
High efficiency variable flow boiler system.
Ÿ2nd – 4th floors served by underfloor air distribution system.
1st floor served by VAV HVAC System with re-heat.
High efficiency plumbing with low water consumption.
AWARDS/CERTIFICATIONS
USGBC LEED Silver rating
Energy Star Certified