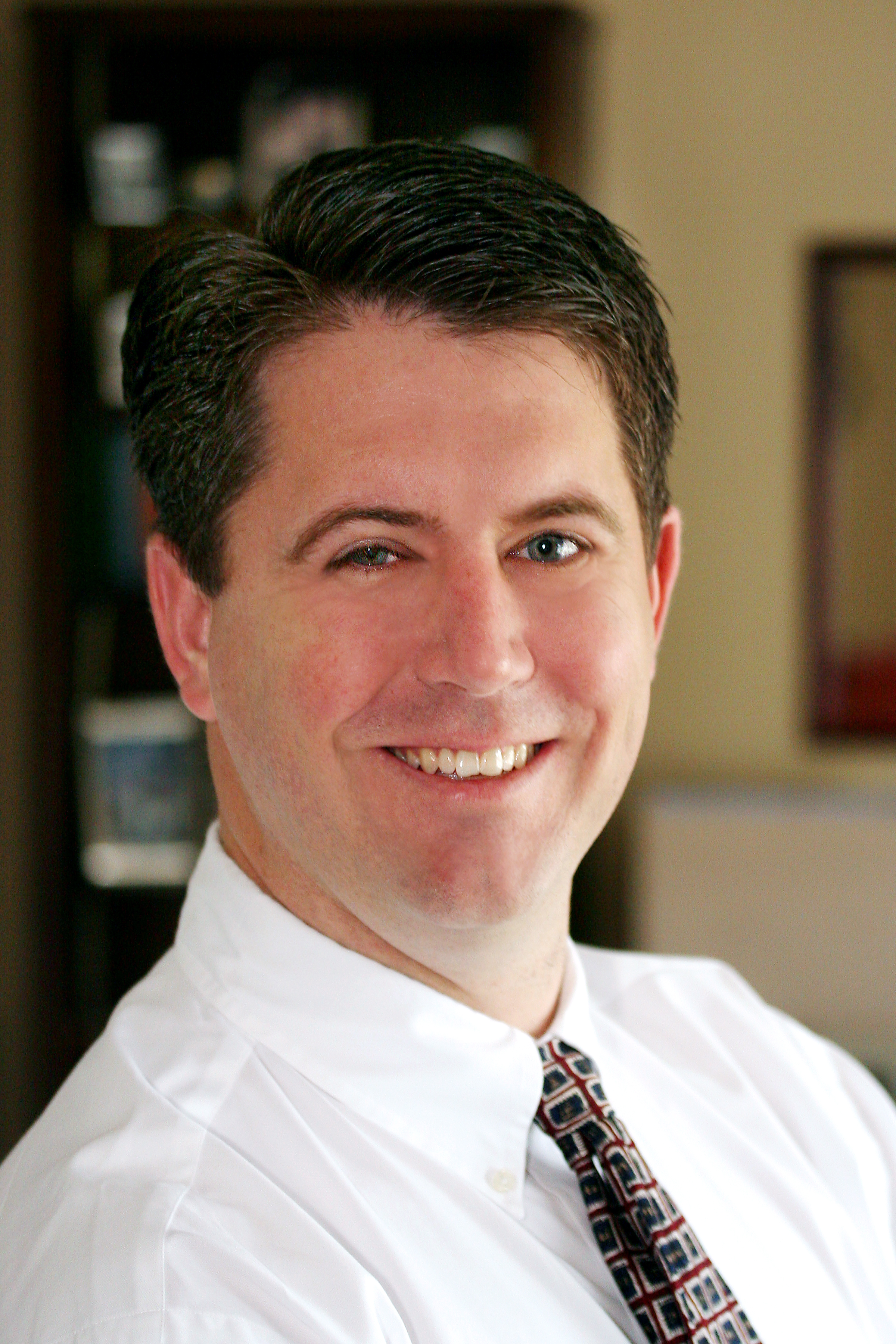 David A. Weston, PE, LEED AP
Principal
PROFESSIONAL CERTIFICATIONS
California Professional Engineer #M31220
LEED Accredited Professional
PROFESSIONAL AFFILIATIONS
American Society of Heating, Refrigerating and Air-Conditioning Engineers (ASHRAE)
EDUCATION
Bachelor of Science, Mechanical Engineering, 1993
California Polytechnic State University, San Luis Obispo
EXPERIENCE AND QUALIFICATIONS
David Weston has more than 20 years of HVAC and Plumbing design experience with emphasis in healthcare (OSHPD and non-OSHPD), educational facilities (K-12 and higher education), civic/public works, and commercial buildings.
Since 2001, he has been the Mechanical Engineer of Record on more than 500 projects. His experience includes project design, budgeting, specification writing, construction observations, project administration, construction administration, proposals, client meetings, project quality review, general project cost estimating, and complete project oversight.
As a LEED Accredited Professional, he is versed in the principals of sustainable design and experienced in their practical integration into building design.
His experience outside of the HVAC industry includes specification and procedure development, project safety management, fracture mechanics analysis, back-flow and cross-connection analysis, development of preventative maintenance and inspection programs, and project management.
He has extensive experience in multiple delivery methods, including design/bid/build, design/build, and direct design/owner build. Based on his experience with these various methods, he is able to consider all aspects of a design, from conceptual start to completed project.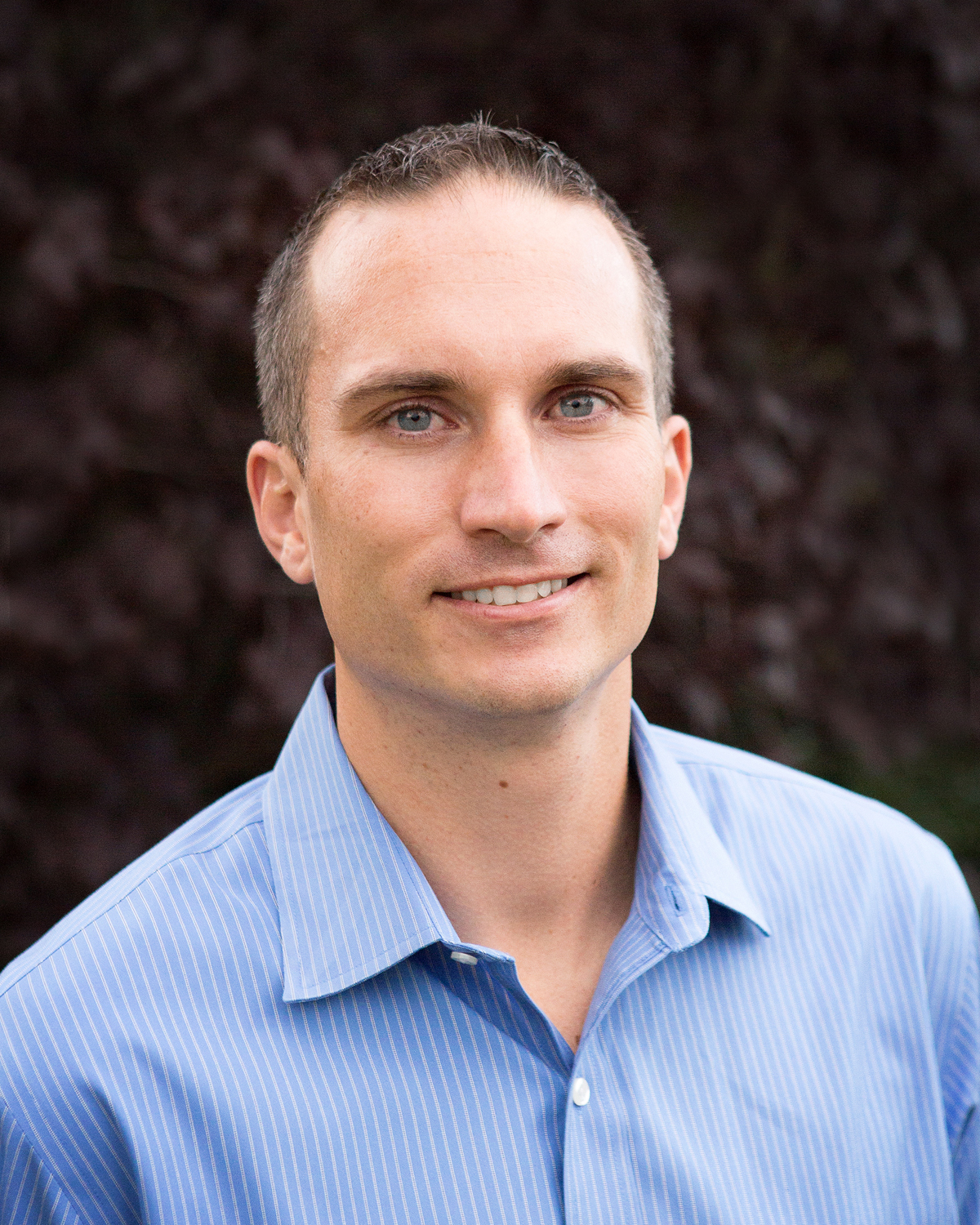 Adam C. Davis, PE
Associate
PROFESSIONAL CERTIFICATIONS
California Professional Engineer #M34869
Nevada Professional Engineer #23653
North Carolina Professional Engineer #038891
PROFESSIONAL AFFILIATIONS
American Society of Heating, Refrigerating and Air-Conditioning Engineers (ASHRAE)
EDUCATION
Bachelor of Science, Mechanical Engineering, 2004
University of California, Davis
EXPERIENCE AND QUALIFICATIONS
Adam Davis has over 10 years of Mechanical Design experience in a broad variety of applications, including education (K-12 and higher education), healthcare, civic sector, courthouses, justice and correctional facilities, laboratory research, and offices.
He has extensive experience in project design, construction documents, cost estimating, and construction administration. As an Associate at Weston & Associates, he is a key point of contact for the client and is actively involved in design and construction administration.
He has designed several LEED certified buildings, including the first ever LEED gold brewery, and he is versed in the principals of sustainable design and experienced in their practical integration into building design.
Actively involved in ASHRAE, he is a past president of the Sacramento Valley Chapter and currently serves as the Regional Vice Chair of Student Activities for California, Nevada, Arizona and Hawaii. As an advisor at the National Society level, he serves on three student activity committees. He leads efforts on developing engineering programming for elementary and high school students and facilitates design competitions for college students. He enjoys working with students of all ages and hopes to inspire a new generation of engineers by exposing them to everyday applications of science, technology, engineering, art and math.